What is CrimeSolutions?
CrimeSolutions is a central resource to help practitioners and policymakers understand what works in justice-related programs and practices. Its purpose is to assist in practical decision making and program implementation by gathering information on justice-related programs and practices and reviewing evaluation and meta-analysis research against standard criteria.
Featured Programs and Practices National Domestic Violence Awareness Month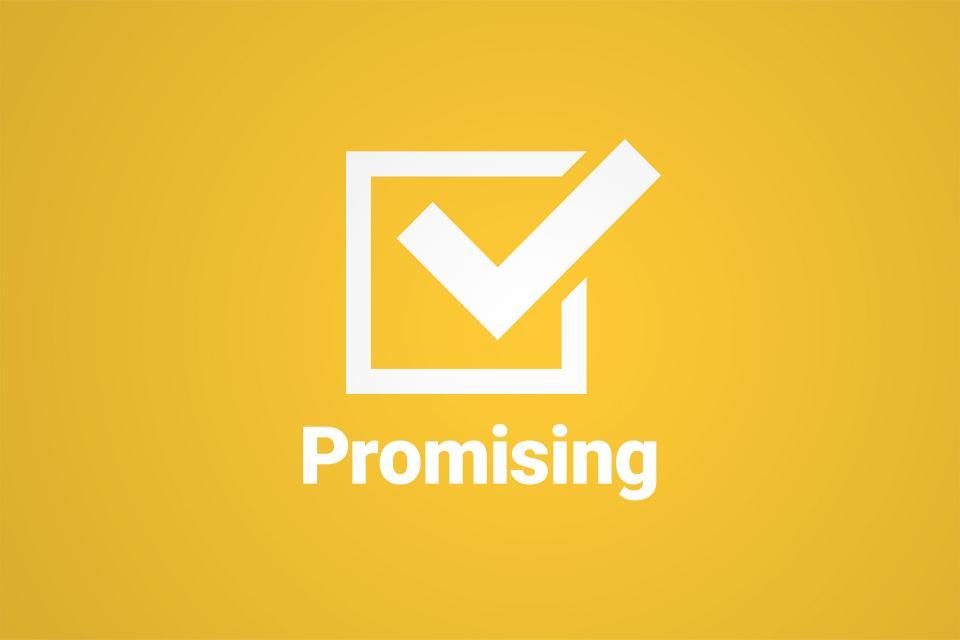 This is a program for moderate- and high-risk male offenders accused of assaulting their intimate partners.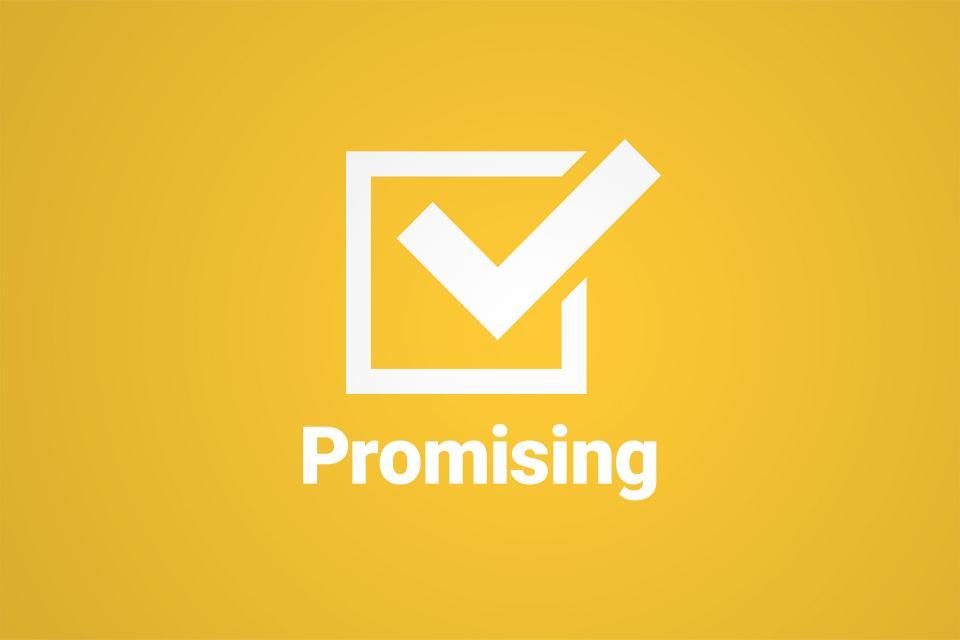 This was a policing strategy designed to reduce the severity of intimate partner violence and the rearrests of males who had been previously arrested for, or had admitted to, a first domestic violence offense and received a conditional caution.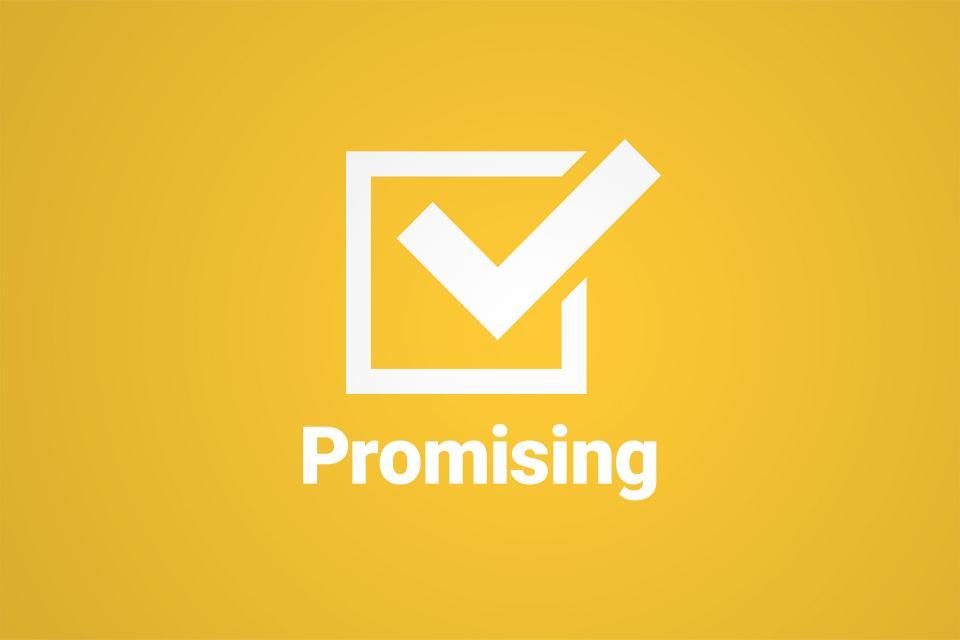 This specialty court practice follows the problem-solving court model, and is for individuals charged with domestic violence. 
A Program is a specific set of activities carried out according to guidelines to achieve a defined purpose. Program profiles on CrimeSolutions tell us whether a specific program was found to achieve its goals when it was carefully evaluated. 
A Practice is a general category of programs, strategies, or procedures that share similar characteristics with regard to the issues they address and how they address them. Practice profiles tell us about the average results from multiple evaluations of similar programs, strategies, or procedures.