What is CrimeSolutions?
CrimeSolutions is a central, reliable resource to help practitioners and policymakers understand what works in justice-related programs and practices. Its purpose is to assist in practical decision making and program implementation by gathering information on specific justice-related programs and practices and reviewing the existing evaluation and meta-analysis research against standard criteria.
Featured Programs and Practices for National Campus Safety Awareness Month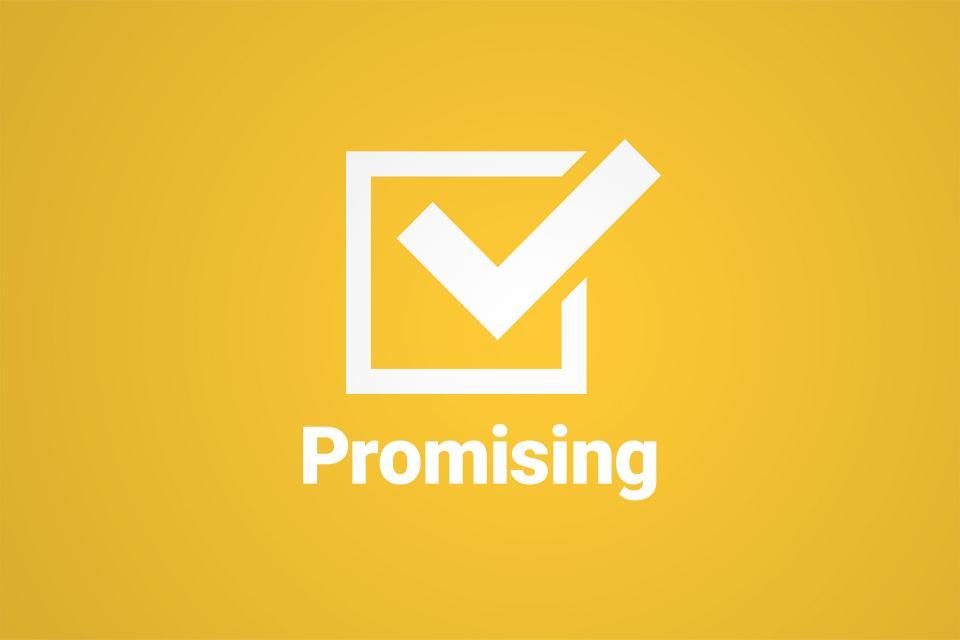 This program used a randomized experimental design to test the effects of a situational theft prevention strategy to reduce the theft of property (i.e., dry erase markers labeled with an anti-theft message) from classrooms at a university in Louisiana.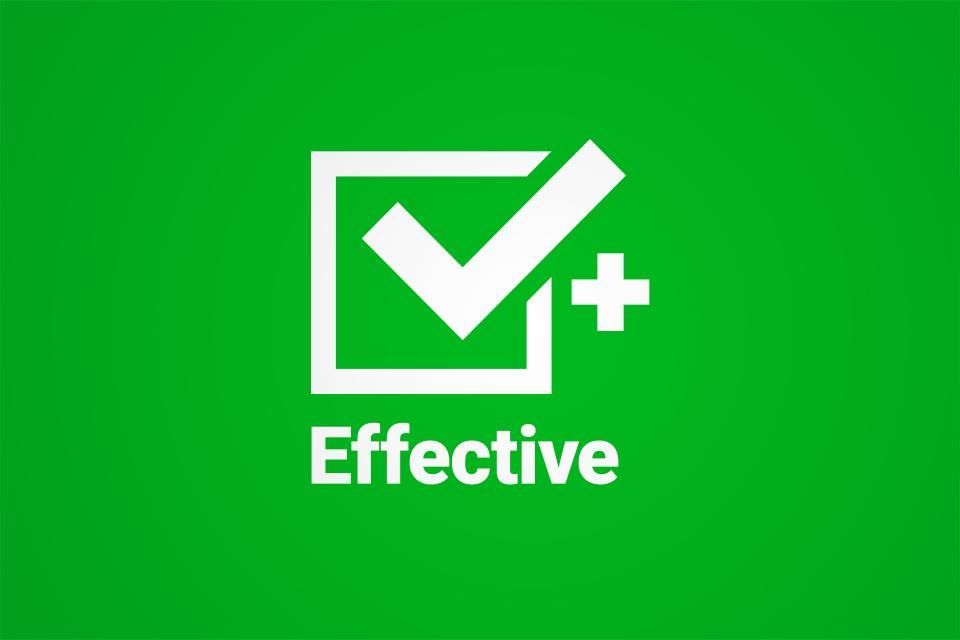 This practice comprises programs that are designed to reduce the prevalence of sexual assaults on college campuses by reducing the rape-supportive ideology for potential perpetrators while increasing potential victims' knowledge and awareness of risky situations, and thereby their safety.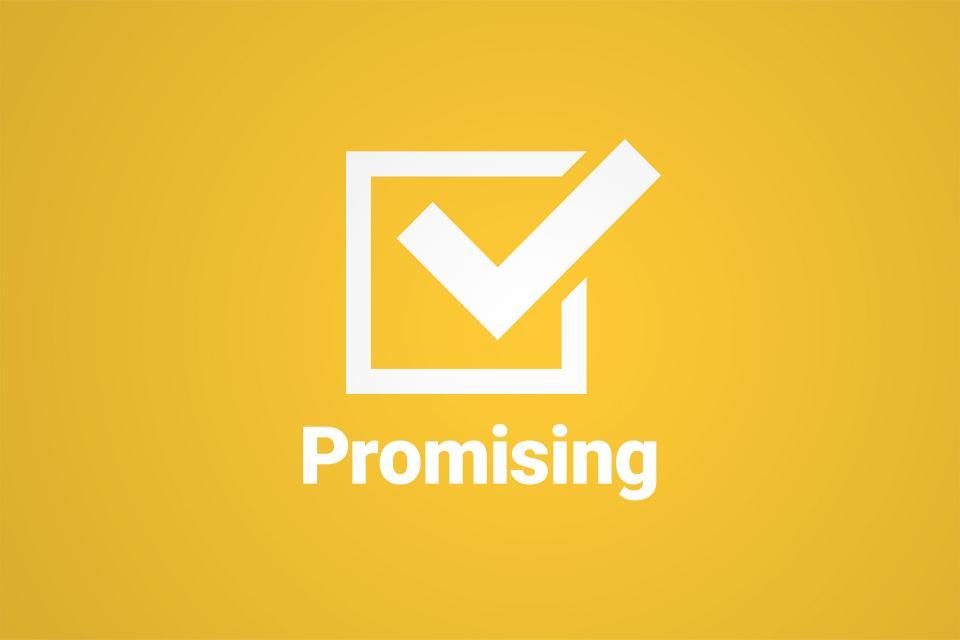 This is a college counseling program that promotes 4-year college enrollment and completion for low-income, first-generation students. 
A Program is a specific set of activities carried out according to guidelines to achieve a defined purpose. Program profiles on CrimeSolutions tell us whether a specific program was found to achieve its goals when it was carefully evaluated. 
A Practice is a general category of programs, strategies, or procedures that share similar characteristics with regard to the issues they address and how they address them. Practice profiles tell us about the average results from multiple evaluations of similar programs, strategies, or procedures.