CrimeSolutions is a central resource to help practitioners and policymakers understand what works in justice-related programs and practices. Its purpose is to assist in practical decision making and program implementation by gathering information on justice-related programs and practices and reviewing evaluation and meta-analysis research against standard criteria.
Featured Programs and Practices in the United Kingdom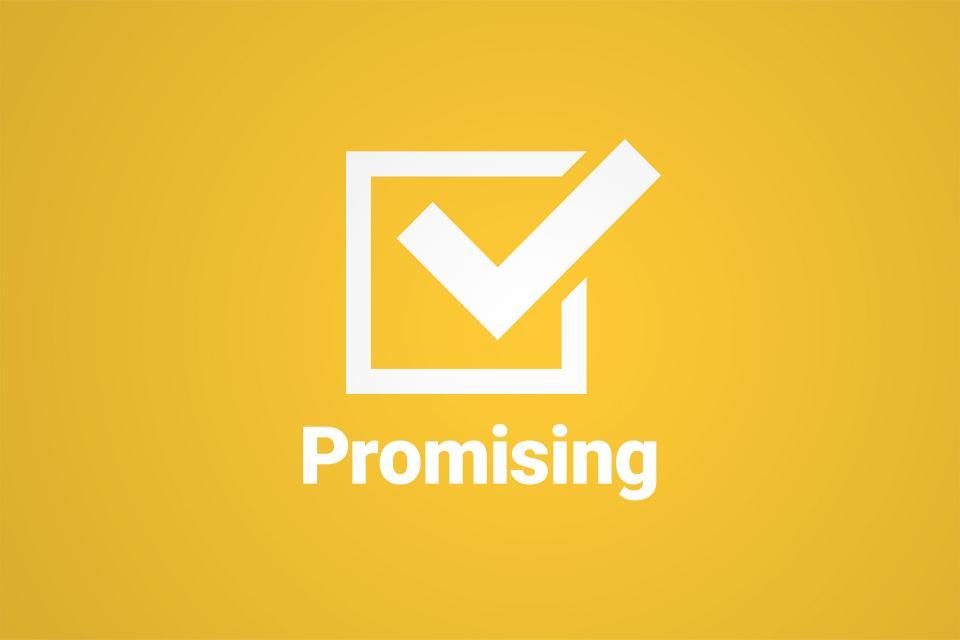 This is a situational crime-prevention strategy, mainly implemented in the United Kingdom, that uses lockable gates to control access to alleys behind rows of homes, where crimes frequently occur. The practice is rated Promising for reducing property offenses.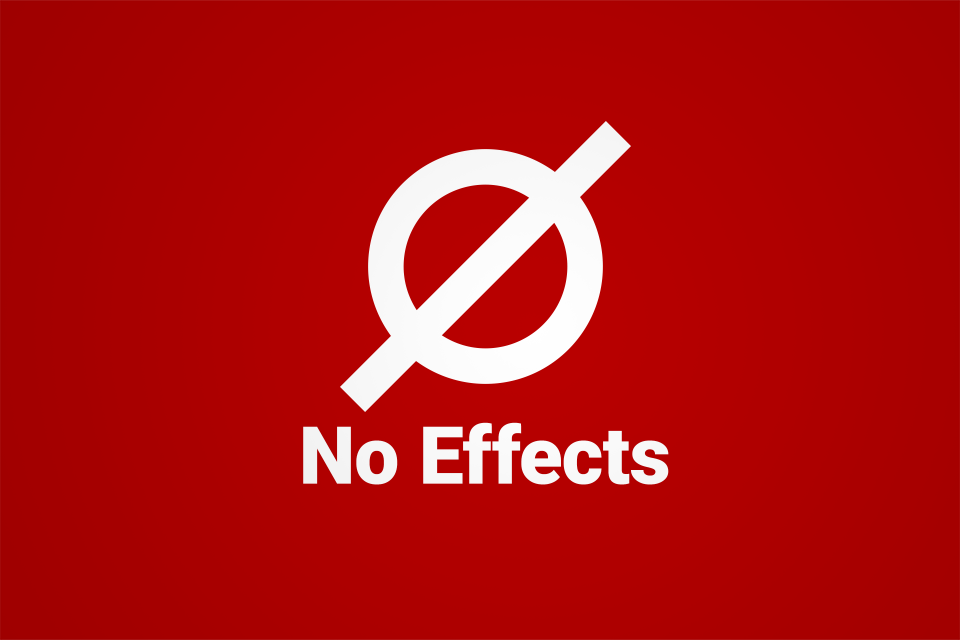 This is a police body-worm camera intervention that has been implemented across eight police departments in the United States and United Kingdom. The program equips officers with continuously recording body-worn cameras to record police and citizen interactions. The program is rated No Effects.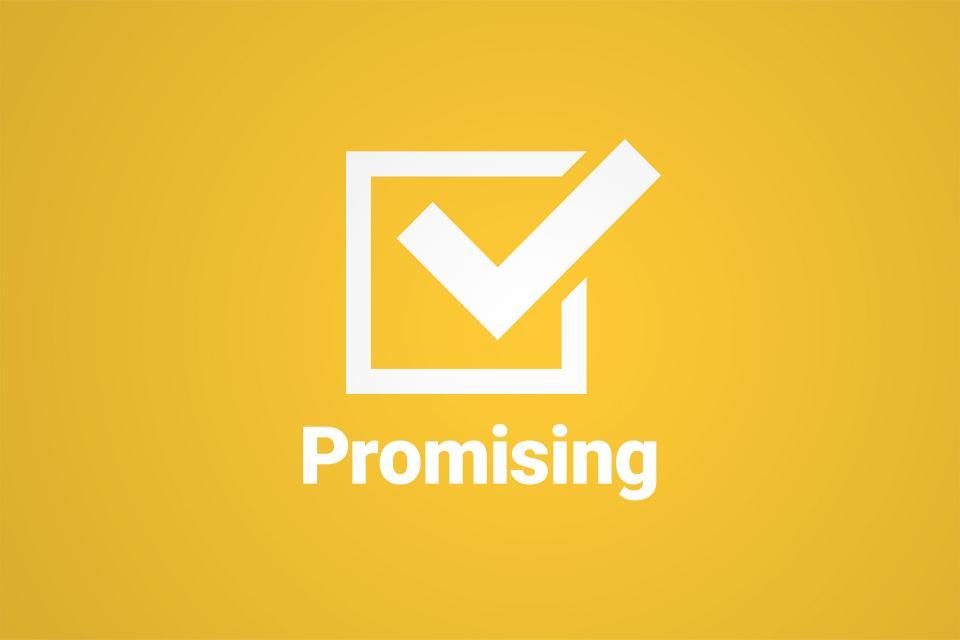 This is a mentoring program for youth who show low levels of antisocial behavior. This program was rated Promising. 
A Program is a specific set of activities carried out according to guidelines to achieve a defined purpose. Program profiles on CrimeSolutions tell us whether a specific program was found to achieve its goals when it was carefully evaluated. 
A Practice is a general category of programs, strategies, or procedures that share similar characteristics with regard to the issues they address and how they address them. Practice profiles tell us about the average results from multiple evaluations of similar programs, strategies, or procedures.