CrimeSolutions is a central resource to help practitioners and policymakers understand what works in justice-related programs and practices. Its purpose is to assist in practical decision making and program implementation by gathering information on justice-related programs and practices and reviewing evaluation and meta-analysis research against standard criteria.
Featured Programs and Practices for Youth in the Juvenile Justice and Child Welfare Systems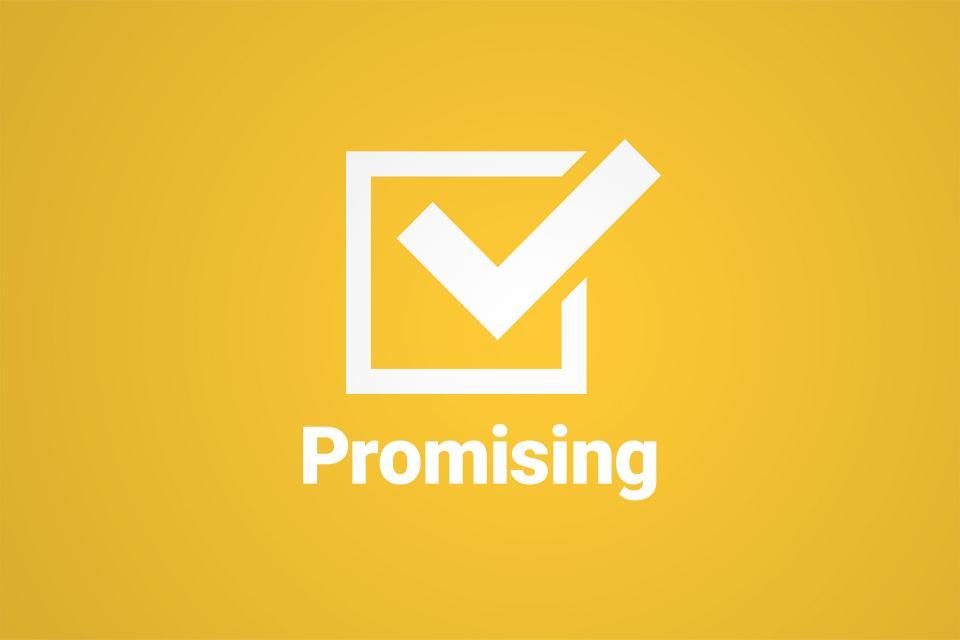 This is a model that uses a conceptual plan and organizational framework to strengthen collaborations between child welfare and juvenile justice system professionals and partners to prevent or reduce youths' involvement in the juvenile justice system or related systems of care. The program is rated Promising.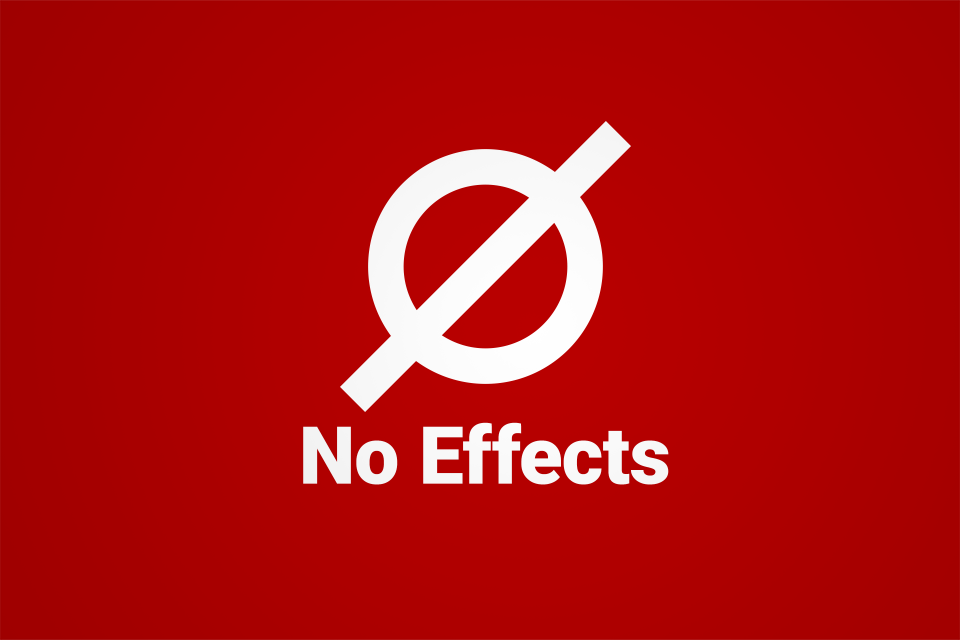 This individual and group mentoring intervention was designed to improve transition outcomes for foster youth by increasing their self-determination skills. The program is rated No Effects.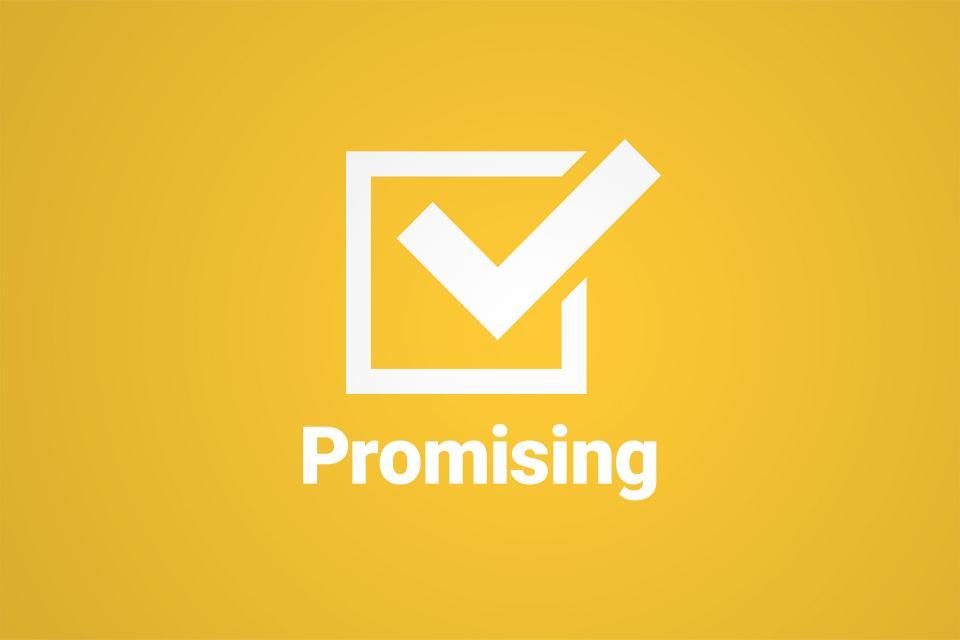 This was a multicomponent intervention to prevent delinquency and substance misuse for girls in foster care transitioning from elementary school to middle school. The program is rated Promising. 
A Program is a specific set of activities carried out according to guidelines to achieve a defined purpose. Program profiles on CrimeSolutions tell us whether a specific program was found to achieve its goals when it was carefully evaluated. 
A Practice is a general category of programs, strategies, or procedures that share similar characteristics with regard to the issues they address and how they address them. Practice profiles tell us about the average results from multiple evaluations of similar programs, strategies, or procedures.