CrimeSolutions is a central resource to help practitioners and policymakers understand what works in justice-related programs and practices. Its purpose is to assist in practical decision making and program implementation by gathering information on justice-related programs and practices and reviewing evaluation and meta-analysis research against standard criteria.
Featured Programs and Practices for National Pretrial, Probation and Parole Supervision Week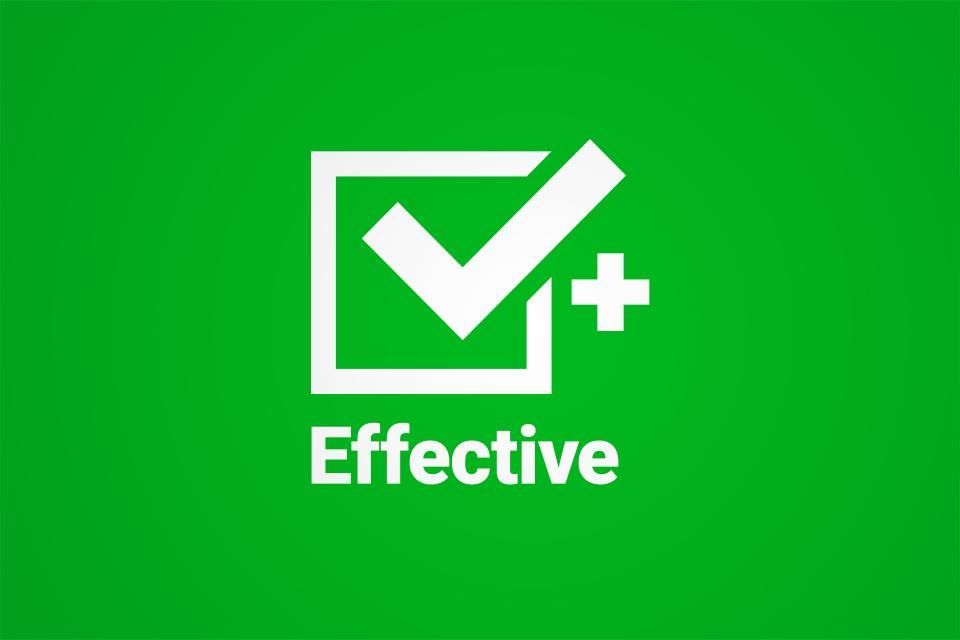 The program aims to reduce recidivism of high-risk probationers by assigning them to intensive supervision by an officer with a reduced caseload and through the use of evidence-based practices. The program is rated Effective.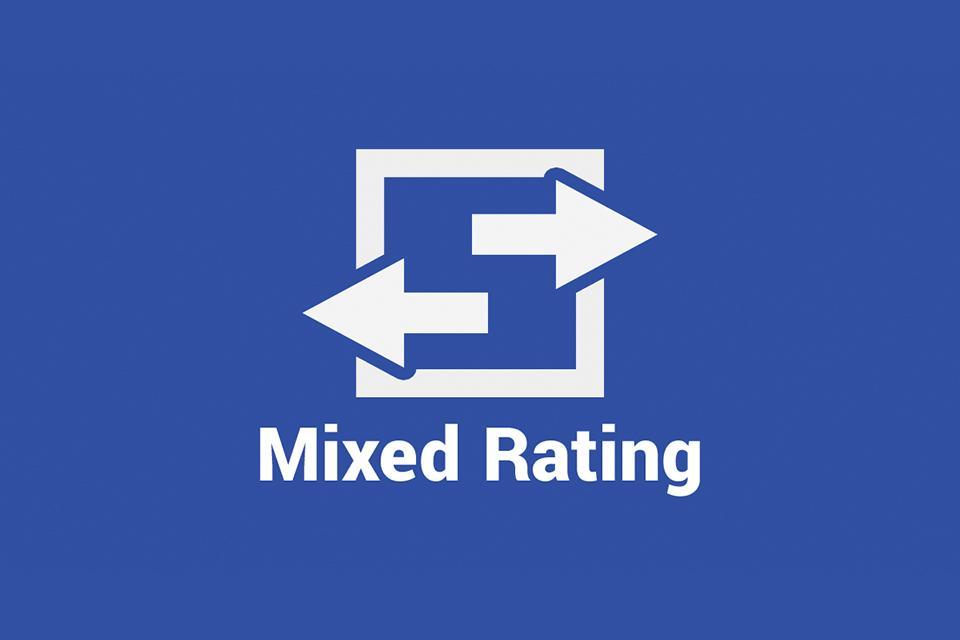 During the pretrial process, defendants may be released on certain conditions. To ensure that released defendants show up to their court date, jurisdictions have used three strategies: 1) court-date reminder notifications, 2) bonds, and 3) supervision in the community.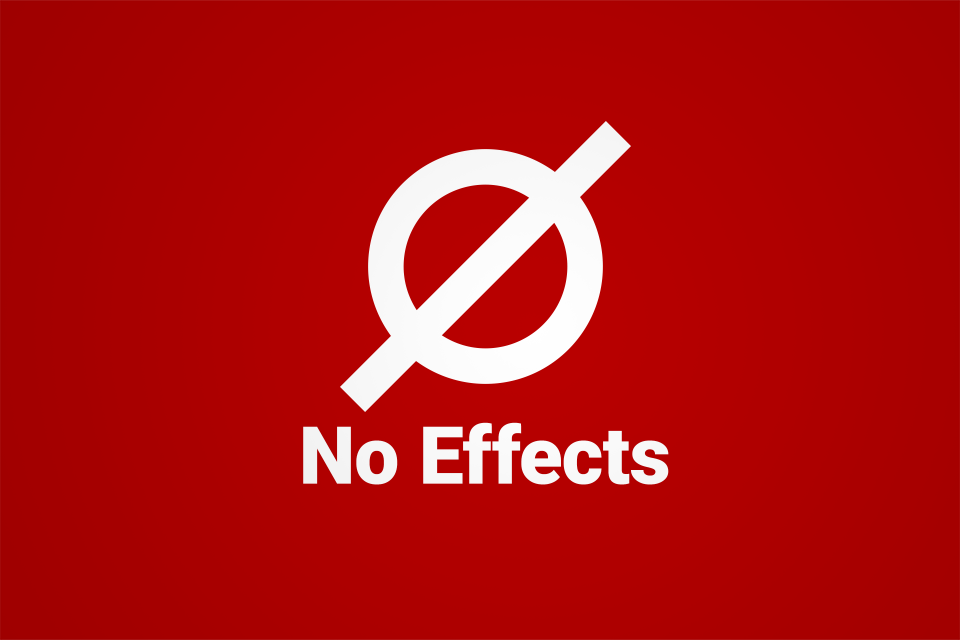 This is a court-based, pretrial, GPS supervision intervention for defendants arrested for intimate partner violence offenses. The program is rated No Effects.
A Program is a specific set of activities carried out according to guidelines to achieve a defined purpose. Program profiles on CrimeSolutions tell us whether a specific program was found to achieve its goals when it was carefully evaluated. 
A Practice is a general category of programs, strategies, or procedures that share similar characteristics with regard to the issues they address and how they address them. Practice profiles tell us about the average results from multiple evaluations of similar programs, strategies, or procedures.